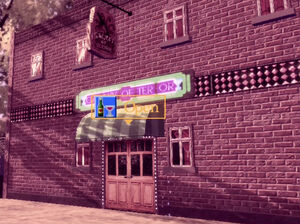 A Bar/Lounge owned by Carol MacLaine. Carol sings there every night and brings in quite a crowd to hear her voice, including George Woodman. Thomas MacLaine often bartends here after work to help out his sister.
Secret Club
Edit
The Galaxy of Terror also houses
George's
secret S&M club.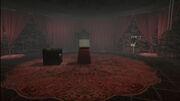 Ad blocker interference detected!
Wikia is a free-to-use site that makes money from advertising. We have a modified experience for viewers using ad blockers

Wikia is not accessible if you've made further modifications. Remove the custom ad blocker rule(s) and the page will load as expected.